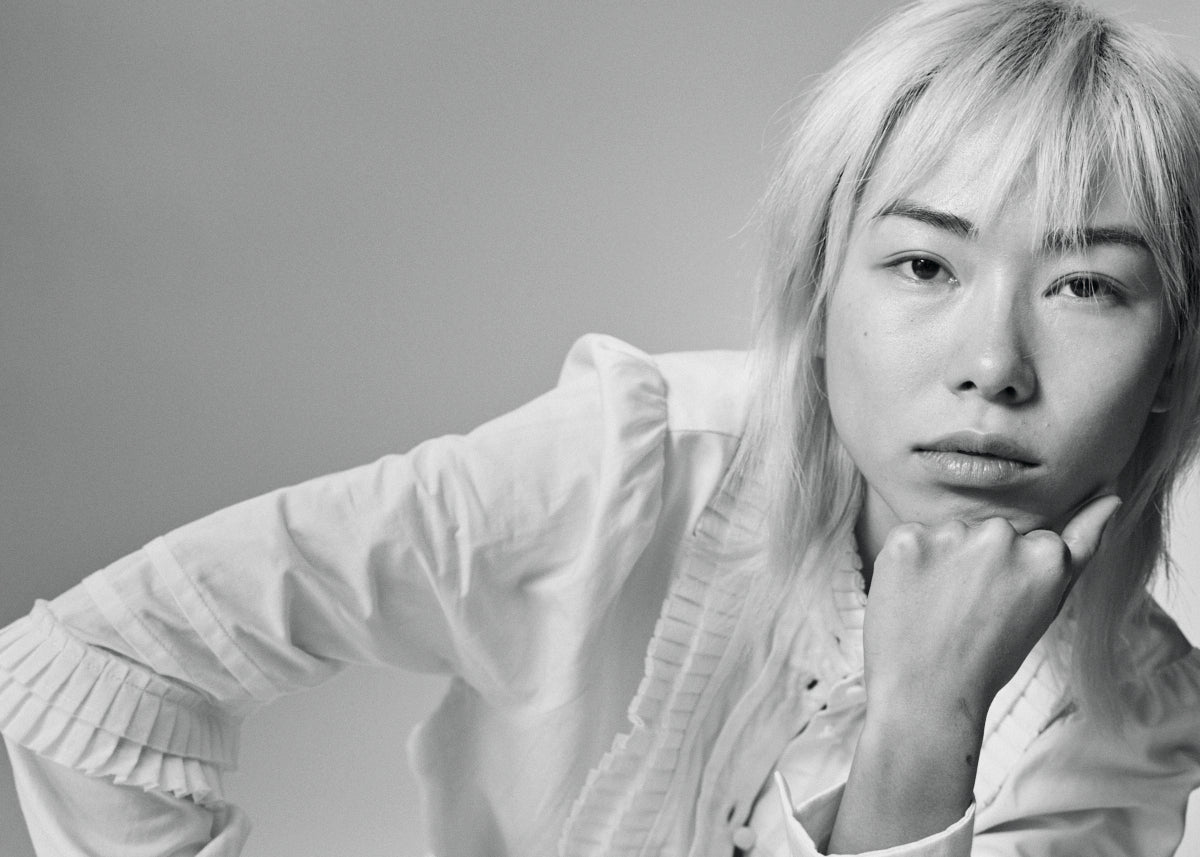 THE WHITE COTTON COLLECTION
This journey that has culminated in the White Collection started with my own personal dilemma, what could and should I do with an exquisite duvet cover that is beyond repair? As I pondered this predicament, my thought process led to the question: that if I wasn't sure what to do with one single duvet cover, what would luxury hotels do with the linens they no longer wanted?
I reached out to The Ned Hotel in London, which is 2 miles down the road from the studio and near where my children go to school. It's seemed the most logical place to start due to their local vicinity and their reputation within the luxury hotel industry. And sure enough, I found an incredible source of material that can't be used in its current form due to the slightest rip or tear.
Just like the denim that forms our core jeans and ready to wear, I knew that I could make something beautiful out of something that is no longer required. Turn the imperfect perfect. It would be a crime to automatically downgrade this material of such high quality, without giving it a second thought. As with most of my common-sense innovation that governs my sustainable decisions, it just takes time and careful work to save, revalue and handcraft beautiful garments out of material that already exists. To create an emotional connection with the consumer, defining quiet luxury with a story, garments that can be loved forever.